The staff here at Tripoli Nursing and Rehab strives to create an environment allowing people the freedom to initiate activities of their choice. Meet the key staff members here at Tripoli Nursing and Rehab.

---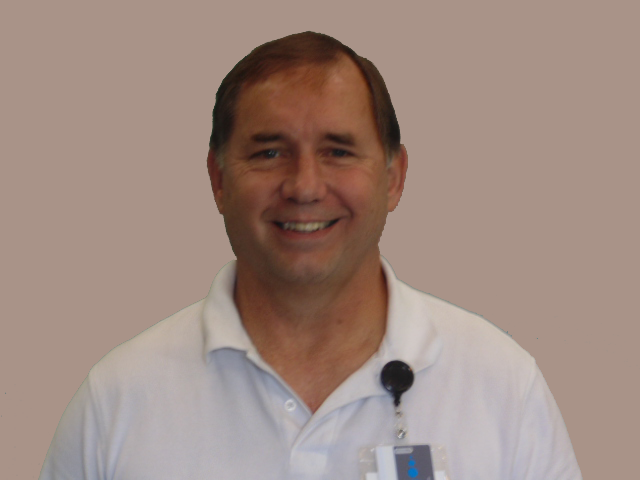 Kevin Meyer, NHA, BA
Administrator

Kevin has worked in Long Term Care for 10 years in different capacities - as an Accountant, a Professional Administrator and an Administrator.

Gin Miller, RN, BSN, MSN
Director of Nursing

Gin has been a nurse for 17 years in Long Term Care. She has been at Tripoli Nursing and Rehab since February of 2012.

Mary Jo Fye, RN
Assistant Director of Nursing
Mary Jo just joined Tripoli Nursing and Rehab in May of 2018. She has been an RN for 17 years and has been in Long Term Care for about 15 years.

Jessica Brinks, Activity Director
Jessica lives in Sumner with her husband and 2 children. Jessica has been the Activity Director since August of 2018. She loves planning and organizing activities with the elderly to help them socialize and keep active throughout their day. Jessica finds her job very rewarding.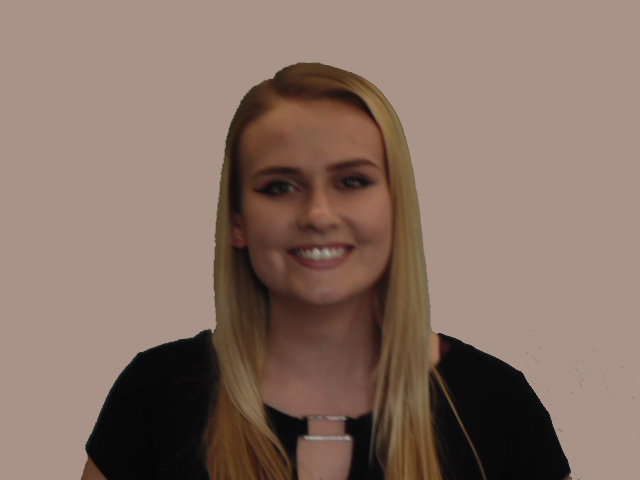 Grace Haley, Dietary Manager
Grace started at Tripoli Nursing and Rehab in 2013. In July of 2018 Grace took over as the manager of the Dietary Department.

Krystyna Miltenberger, Environmental Services Supervisor
Krystyna has spent most of her life in food service, at which time she started at Tripoli Nursing and Rehab when her mother was a resident here. She found the same ethics of customer service transferred well to serving the residents of TNR. She enjoys keeping things bright, clean and shiny - which has always been her thing.

Darin Redies, Maintenance Director
Darin spent 32 years in construction and mechanical backgrounds, so working at TNR seemed like a good fit. Darin started here in December of 2010.